PLAY&FILL OUR UNIQUE VIBES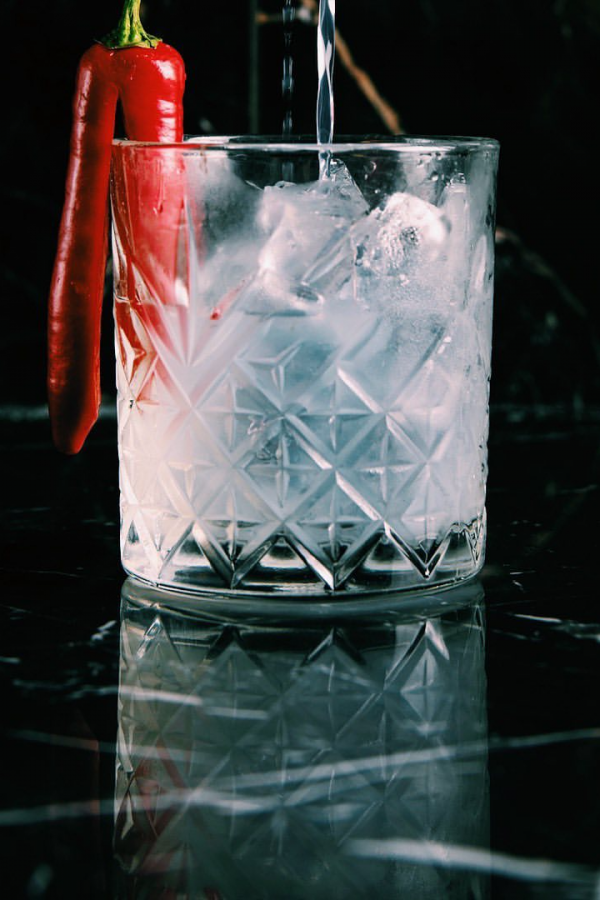 In 2018, we decided to establish a different kind of experience in Jerusalem, with a passion to develop the nightlife culture in Jerusalem and bring a new kind of outing to the city.
And that's how we created a whole experience, that starts with a casual meal and great drinks in Neve Tzedek, that continues to the night and into the Rothschild Bar, with an electrifying atmosphere and high quality alcohol. And for dessert, a techno after party, until the sun comes up, when all of these are steps away from each other.